Even with the amazing CG, the new Muppet Babies might be too similar to the Muppet Babies from the 1980s.
The original Muppet Babies cartoon from the 1980s was a licensing nightmare because it often used clips from popular movies. It's not like we'll ever live in a world where one huge company owns the Muppets, Star Wars, and Indiana Jones, but Disney couldn't pass up the chance to show the Muppets as babies. So, in 2018, it came out with a brand new CG-animated Muppet Babies series with the same basic idea—Muppets as babies—but without the "what if the Muppets just watch Star Wars in every episode?" jokes. " hook and with a tone that was more clearly aimed at babies.
Jeffrey Scott, who wrote the original Muppet Babies, said that it was still too similar to his show for Disney to get away with not paying him. Scott sued Disney in 2020, saying that his original deal for the first show gave him the rights to its production bible. This meant that parts of Muppet Babies that were made for the show and not already in the Muppets canon belonged to him. Disney used parts of the old show in the new one, like the nanny character, some running jokes, and the general story structure, but didn't give Scott credit. The only adult supervision was a character named Nanny, and they only showed her from the shoulders down.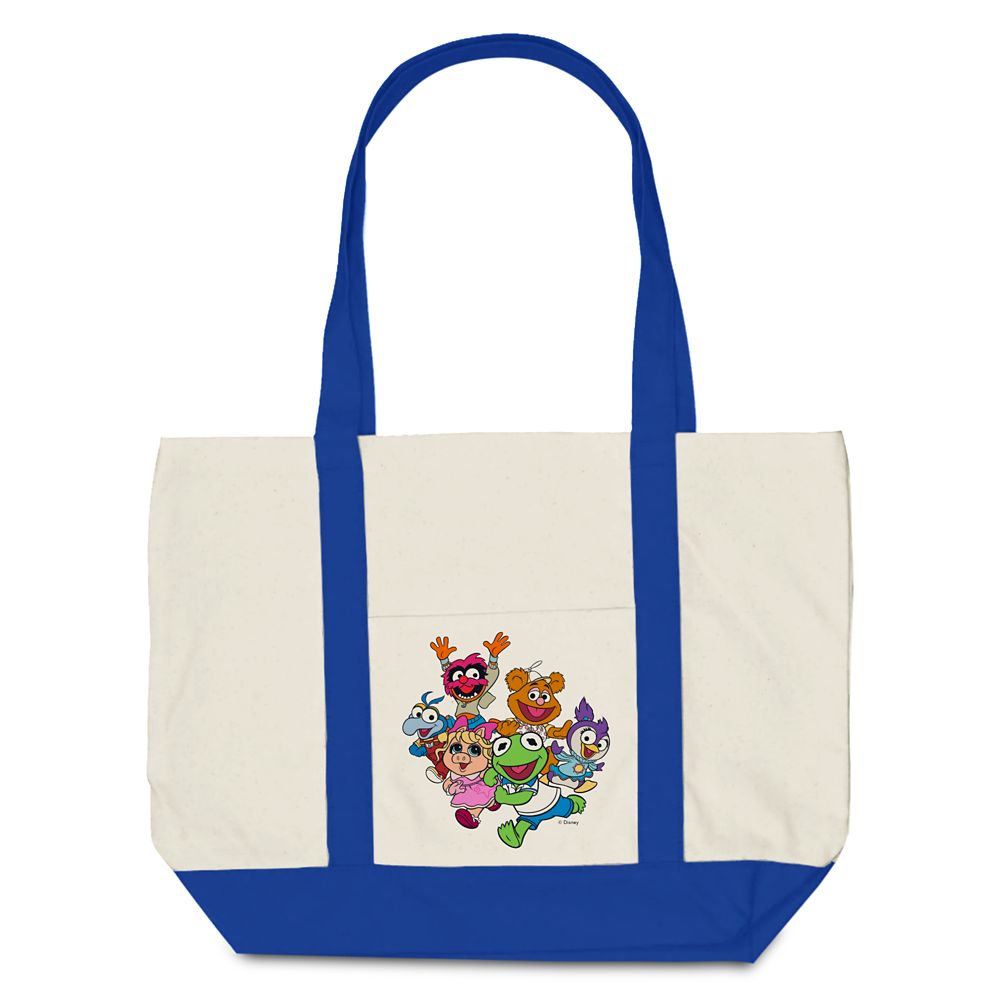 Since then, the lawsuit was put on hold because Scott had lost control of the Muppet Babies production bible in bankruptcy court and didn't have the right to sue over something he no longer owned. However, everything has been worked out and the lawsuit is back on. Now, The Hollywood Reporter says that a federal judge has ruled against Disney's attempts to get the lawsuit thrown out. The judge found that Scott's copyright claims were valid when he said that Disney was using his nanny character and that the Muppet Babies learned about impressionist art by looking at "photorealistic" copies of famous works in an episode of both the reboot and the original series. In both episodes, Animal yelled "Renoir!"
In 2018, Disney started a new version of "Muppet Babies" on its Disney Junior network. The show just got a third season renewal. The original version of "Muppet Babies" was animated by hand, but the new version is animated by a computer. Nanny is now "Miss Nanny," Jenny Slate's younger version of the character. Aside from that, the show isn't too different from the original.
Born in 1993, my Father John and mother Sarah have taking me to Disney since I was an infant.   When I am not blogging about Disney  I am scrapbooking and planning my next Disney vacation!
TalkDisney.com is a participant in the Amazon Associates Program. Some links may be affiliate links. We may get paid if you buy something or take an action after clicking one of these.
This post includes affiliate links. Your purchase will generate a small commission that will be used to support TalkDisney, but will not impact your price or user experience. Thank you.